In the book I discuss how creating a "Roomba Prototyping Plug" is useful when prototyping Roomba circuits with microcontrollers. The plug described is general purpose for use with any microcontroller and is easily built.
A slight variation of that plug allows a Roomba to work with an Arduino board with no additional circuitry or wiring. Not only does it allow you to control the Roomba from Arduino, but the Roomba also powers the Arduino board.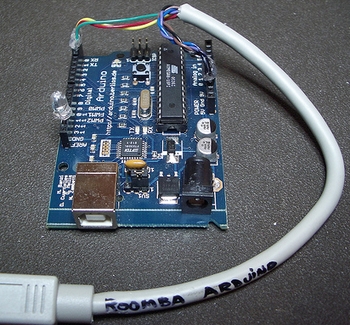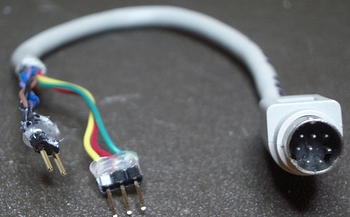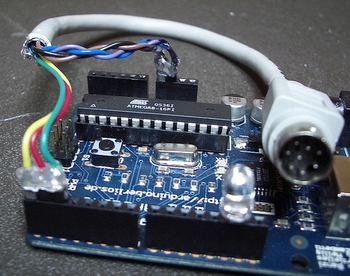 Higher-res images and full photoset.
13 comments